Kids & Co
Tooele's Premium Daycare
Our Child Daycare Programs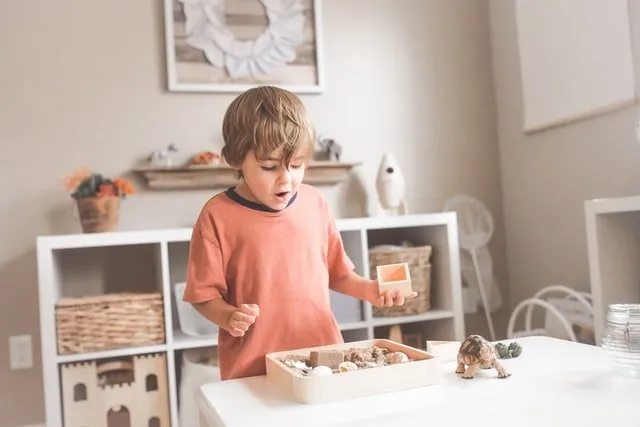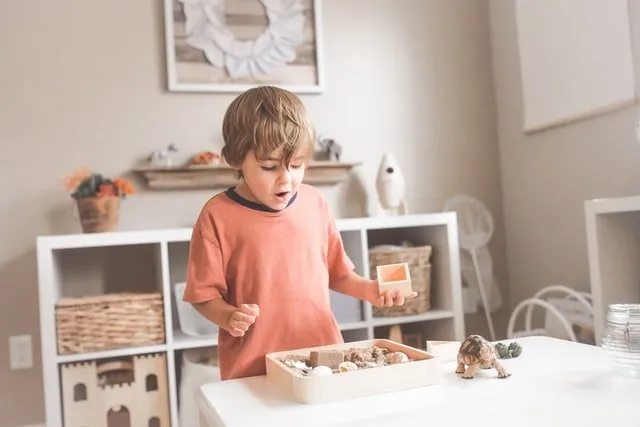 Mission Statement
The mission of Kids & Co Childcare is to provide a quality program where children can grow and learn in a loving, safe, nurturing, developmentally appropriate environment and to serve the unique needs of each child and family.
What other parents are saying about our Daycare
We love Kids & Co! My oldest daughter looks forward to seeing her friends every day and doing the "homework". My youngest daughter loves her teachers and runs to them with open arms. The teachers are patient and loving, and we have had great experiences!
We loved Kids & Co! The staff is very attentive and sweet and the facility was perfect for our 2 year old. She had been there since 6 weeks old so we were very sad when we had to move away.